Bible Bytes reflections will focus on one Bible verse per week. From Monday-Thursday, follow Suzanne on Twitter or Facebook … Browse Bible Bytes . . .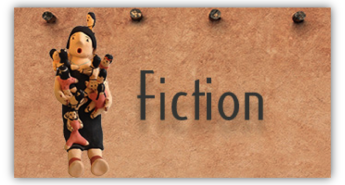 Romantic Suspense: Guardians of the Canyon Cozy Mystery The Copper Box Young Adult Fantasy Kokopelli's … Browse Fiction Works . . .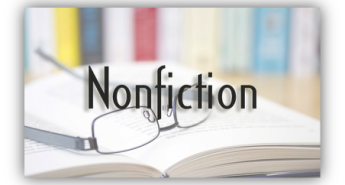 Nonfiction books by Suzanne Bratcher: The Learning-to-write Process in Elementary Classrooms Evaluating Children's … Browse Nonfiction Works . . .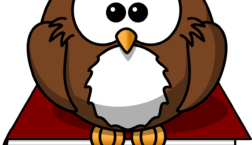 Research into a Real Town Readers are sometimes curious about the research behind a book. The Copper Box is set in Jerome, Arizona, a real town. I … [Read More...]
The Copper Box Book Trailer