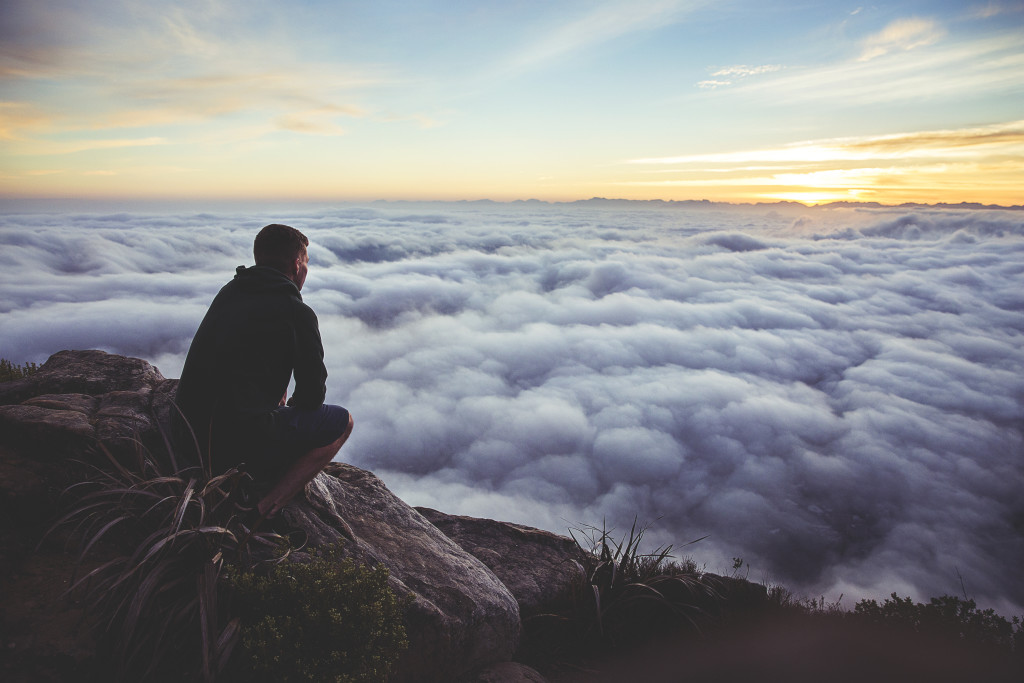 My world is filled with external noise: music on my Pandora stations, TV shows I watch, the phone ringing, people talking to me, traffic on the street. My world is also filled with internal noise: frustrations, worries, plans, lists of things to do. Finding silence in our busy world is hard. Being still is even harder. Being still is more than being silent. Being still is listening. Being still is waiting. It's only when I listen and wait that I sense God.
Our world values being busy. Listening and waiting are skills most of us never develop. One way to learn to listen is to focus on a single line of scripture or song. A friend showed me how to use this verse to listen and wait. Here's what she suggested:
Recite the whole verse in your head. [Be still and know that I am God.] Think about it.
Leave off the last word. [Be still and know that I am] Think about this new sentence.
Leave off another one. [Be still and know that I] Think again.
Continue until you're left with just the word Be; then you're listening.
Now reverse the process: start with Be and add one word at a time. Wait between words. Listen.
This week I faced important tasks I didn't know how to do. I was also more fatigued than usual. New tasks + MS fatigue = Panic. But when I was still, I remembered a time God gave me the energy to meet a looming deadline. And when I listened, a whisper reminded me what God considers important is often different from what I consider important. My priorities shifted, and my panic faded.
How about you?