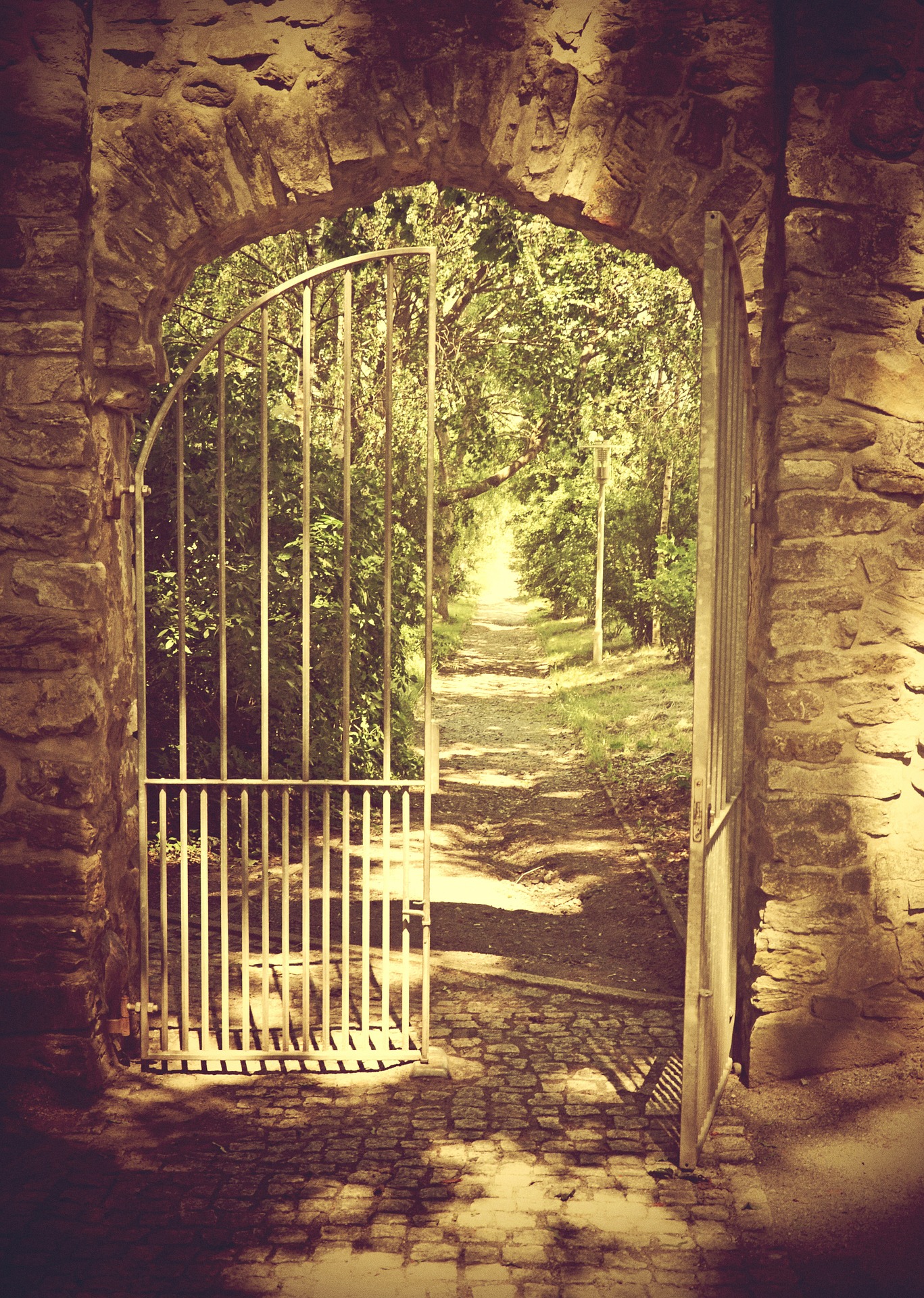 Psalm 100, A Song of Thanksgiving
Joy
Shout for joy to the Lord, all the earth.
Worship the Lord with gladness;
come before him with joyful songs.
Have you seen the earth shout for joy? How?
What are your favorite songs of joyful worship?
Knowledge
Know that the Lord is God.
It is he who made us, and we are his;
we are his people, the sheep of his pasture.
How does knowing the Lord is God guide your life?
What does it mean to you to be one of God's people?
Thanksgiving
Enter his gates with thanksgiving
and his courts with praise;
give thanks to him and praise his name.
When do you enter God's gates right now?
What do you give thanks to God for?
God's Faithfulness
For the Lord is good and his love endures forever;
his faithfulness continues through all generations.
How has God been faithful to you?
To someone older than you are?
Someone younger?
A Gratitude Journal
I sometimes feel overwhelmed by the cares and worries of life. I worry about world hunger and animals that are on the endangered species list. I fret about our nation, my state, and my town. I wring my hands over friends in the hospital and family under stress. To break this cycle of worry, I've gone back to a discipline I've used off and on over the years. I'm sure you know about gratitude journals, but if you're like me and have slipped out of the habit, I want to encourage you to pick it up again.
Get a small blank book and pen.
Put them on your bedside table.
Every night before you turn out the light, write in it.
Start with one item from the day.
As you get in the habit, you'll find your list grows longer on its own.
Happy Thanksgiving, friends. May every day be a song of thanksgiving for all of this year.
Suzanne