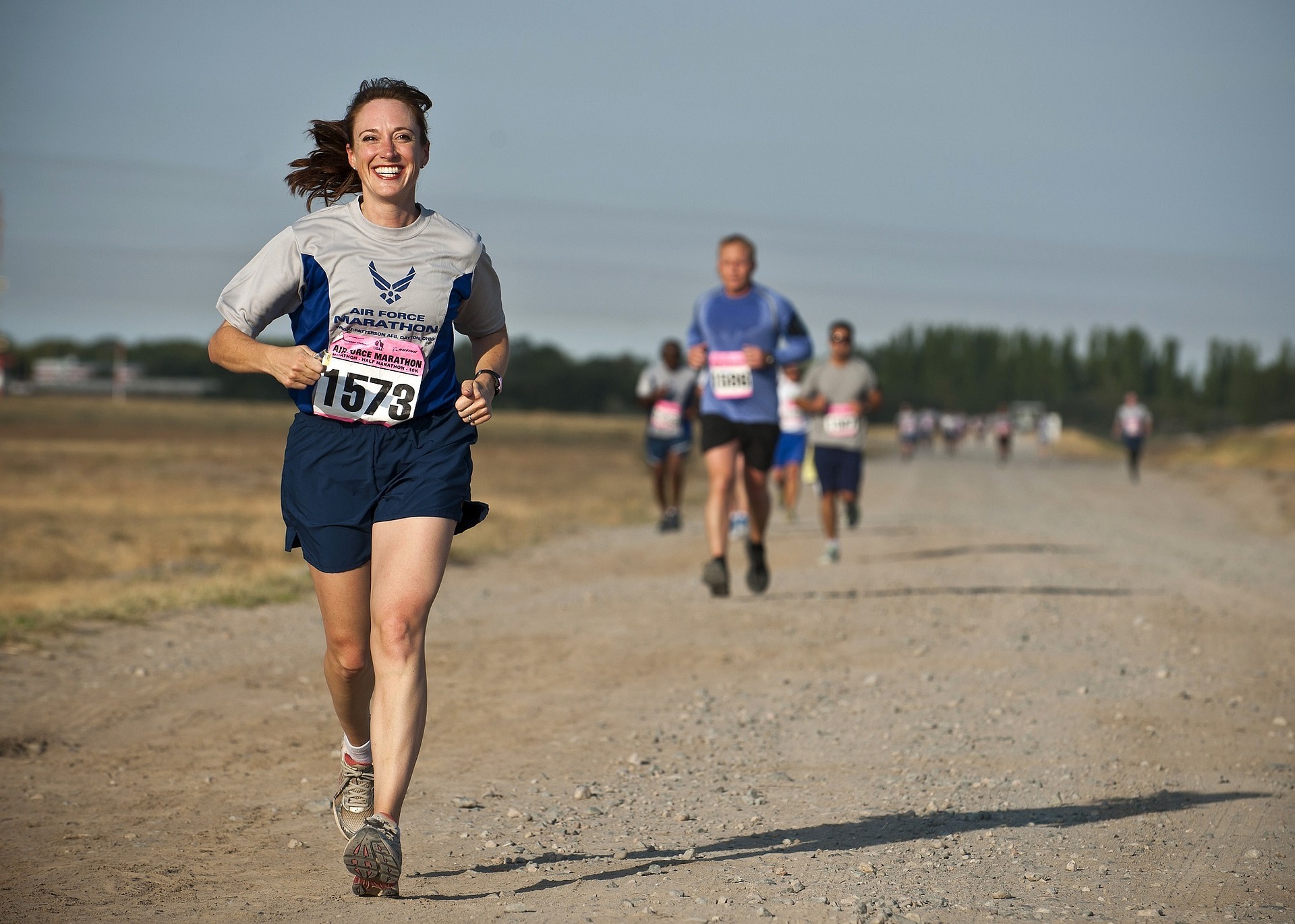 The Copper Box Take-Away
As I began writing The Copper Box, I thought about the take-away (or theme) this story offered. I considered Marty and Paul . At the beginning of the story both of them were struggling with the past. Marty was afraid of what she couldn't remember about her childhood. Paul was afraid of what he remembered about his wife's death. They were in Jerome to try to lay those ghost to rest.
I thought about how they were different at the end of the story.
Keep Running
[Paul wrote] "Brothers and sisters, I do not consider myself yet to have taken hold of it. But one thing I do: Forgetting what is behind and straining toward what is ahead, I press on toward the goal to win the prize for which God has called me heavenward in Christ Jesus." (Philippians 3:13-14)

Context
Paul's accomplishments
Don't Look Back on Disasters
But Lot's wife looked back, and she became a pillar of salt. [Genesis 19:6]