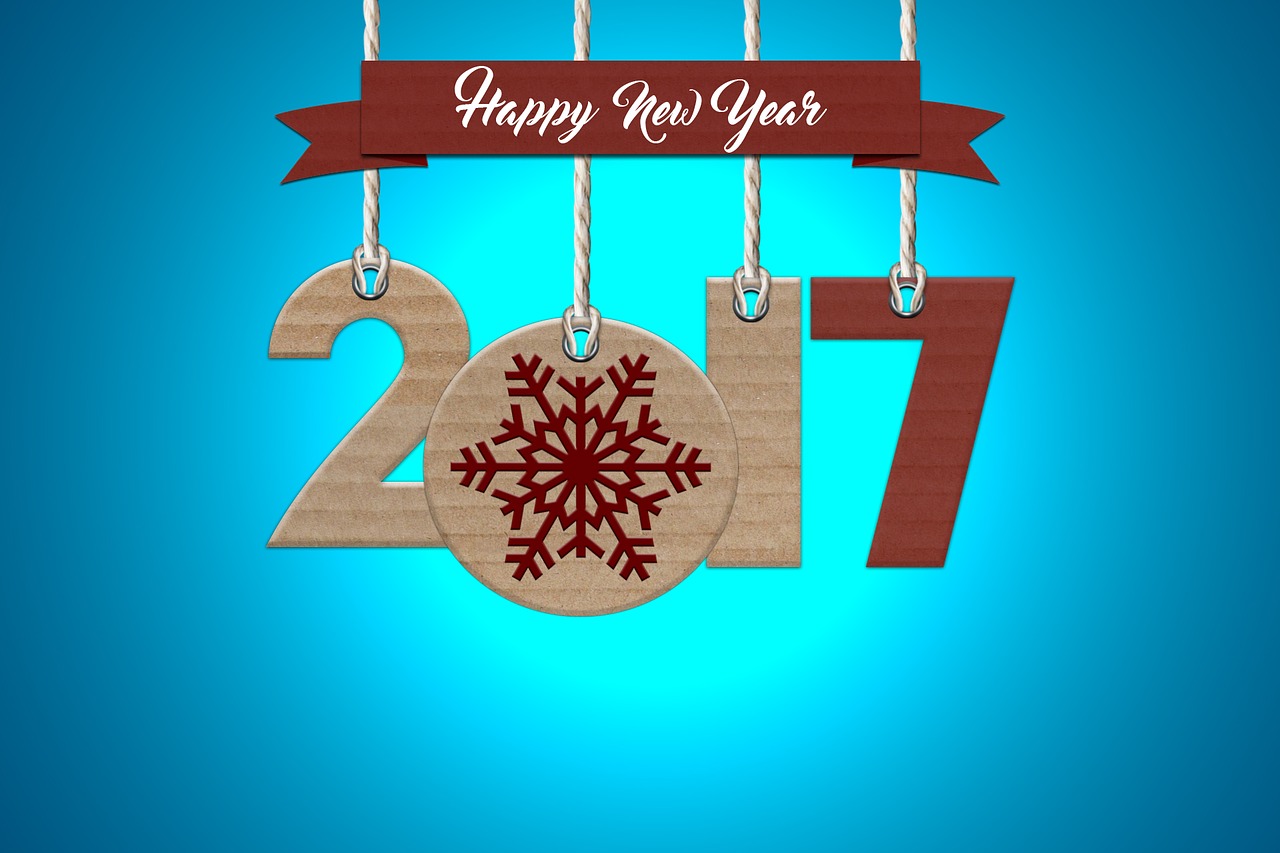 The new year: even though the last one went so fast, we're glad to welcome another. The author of Ecclesiastes instructs us,
Seize life! Eat bread with gusto,
Drink wine with a robust heart.
Oh yes—God takes pleasure in your pleasure!
Dress festively every morning.
Don't skimp on colors and scarves.
Relish life with the spouse you love
Each and every day of your precarious life.
Each day is God's gift. It's all you get in exchange
For the hard work of staying alive.
(Ecclesiastes 9:7-10, The Message)
Seize Life
How do we seize life? The key seems to be viewing each new day as a gift, even while acknowledging our struggles. I admit, though, it's easy to look with doubt upon folks who "dress festively" and express constant good cheer. Don't you wonder when they'll finally admit life is tough or if they'll ever break down and show their tears?
Still there's a lot to be said for looking on the bright side—after all, what good does the opposite do? The author here points to balancing our gusto with an honest recognition of this old world's suffering.
Balance
Perhaps that's the key—balance. Isn't much of life a study in maintaining balance? I've thought of this often in 2016, after a bad bout with dizziness. With my equilibrium disturbed, a cheery attitude was next to impossible. I spent every moment making sure I could stay upright, and my most frequent prayer became, "Help!"
Without a sense of balance, poise and steadiness become pipe dreams. Accomplishing much of anything goes by the wayside as we focus on the vital basics. But with balance restored, we walk securely and find the energy to embrace what each day brings and enjoy our lives.
A Word for the New Year
Balance. Not a bad word to claim for 2017.
Prayer
Father, Help us find balance this year. Even as we face suffering, help us seize life and enjoy the good gifts You give us.
by Gail Kittleson
DARE TO BLOOM!
http://www.gailkittleson.com/
www.facebook.com/GailKittlesonAuthor
http://amazon.com/author/gailkittleson