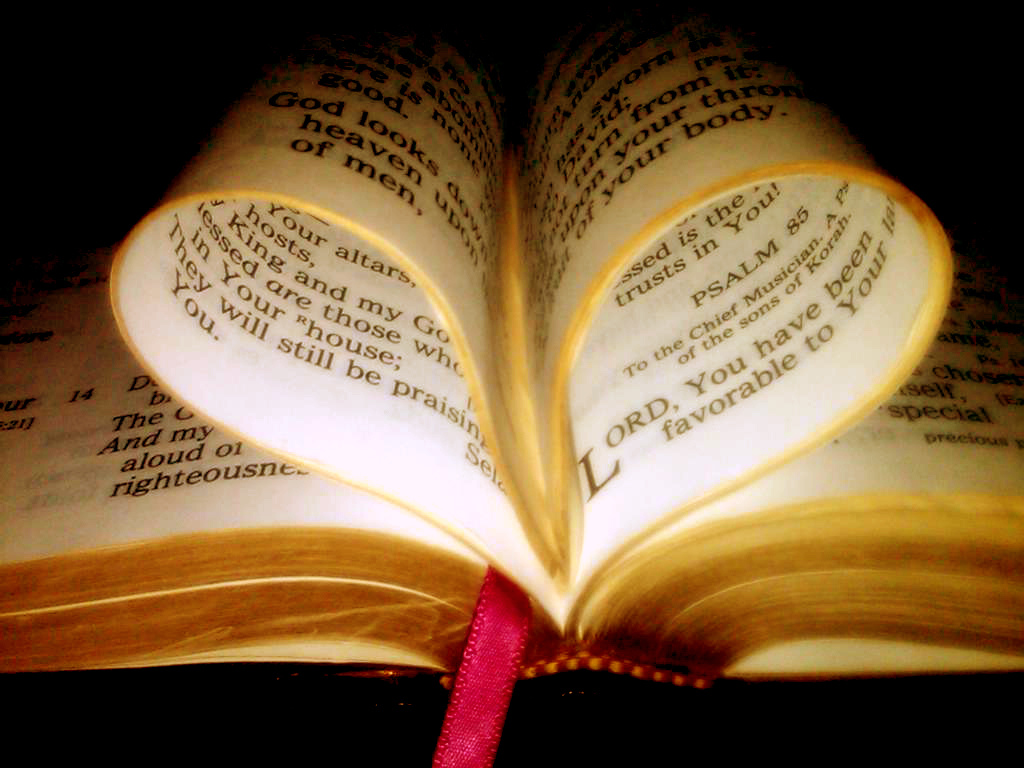 CHRISTMAS MEANS GOD IS WITH US
It's easy to say "Don't be afraid" when life falls apart. It's harder to say why we shouldn't be afraid. We find the answer twice in the Bible, once in the Old Testament and once in the New Testament. Six hundred years before Christ came, Isaiah foretold God's promise: "See, a young maiden will conceive. She will give birth to a son and name Him Immanuel, that is, 'God with us.' [Isaiah 7:14]. In his account of the first Christmas Matthew reported it, "A virgin will conceive and bear a Son, and His name will be Immanuel (which is a Hebrew name that means "God with us"). [Matthew 1:23]
Our world isn't the Garden of Eden as God intended creation to be. People with evil in their hearts have as much free will as people with good in their hearts. Gravity functions whether it's keeping the trees in the ground or pulling a car over a bridge. White blood cells battle infections, and sometimes the infections win. Chaos creeps in when we least expect it.
God doesn't promise to keep bad things from happening to us or to our loved ones. What God does promise is to be with us—no matter what. God makes that promise in the very name of the Son sent to save us. A few years later, the Apostle Paul explained God's promise this way: " For I have every confidence that nothing—not death, life, heavenly messengers, dark spirits, the present, the future, spiritual powers, height, depth, nor any created thing—can come between us and the love of God revealed in the Anointed, Jesus our Lord." [Romans 8:38-39]
Sometimes we read this passage, we get tangled up in what the "heavenly messengers, dark spirits, and spiritual powers" are, and in the process we overlook the promise that gives me the most courage when I'm drowning in complications: Life can't come between us and the love of God revealed in Jesus. So on this Christmas day, we don't be afraid of life, no matter what twists and turns it takes, no matter how complicated things get. God is with us every step of the way.