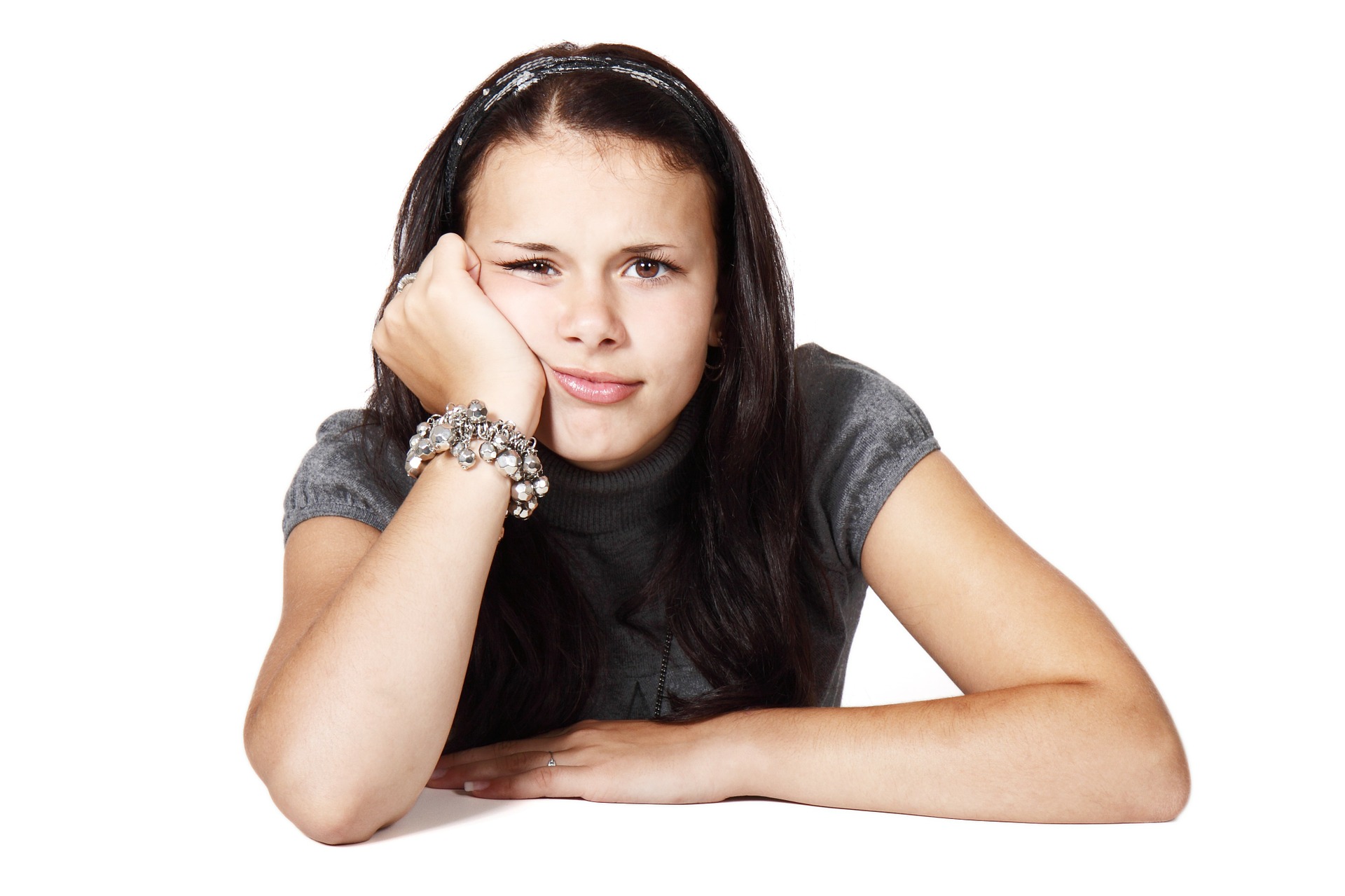 "So let us not grow weary in doing what is right, for we will reap at harvest time, if we do not give up." (Galatians 6:9)
Demas, Worker with Paul
Have you ever noticed the New Testament person named Demas? Probably not, because he's mentioned only a few times.
My mom used to own a collection of Harry Emerson Fosdick's sermons, and in one sermon he made a hypothetical case about the stages of Demas' loss of faith (or, at least, Demas' commitment to Paul's difficult ministry).
Regression of Devotion
Fosdick noted that, in Philemon 23-24, Paul lists him ahead of Luke. "Epaphras, my fellow prisoner in Christ Jesus, sends greetings to you, and so do Mark, Aristarchus, Demas, and Luke, my fellow-workers."
Then in Colossians 4:14, among his greetings and acknowledgments, Paul (assuming Pauline authorship of this letter) mentions Luke first, and then Demas: "Luke, the beloved physician, and Demas greet you."
In 2 Timothy 4:9-11, Paul writes: "Do your best to come to me soon, for Demas, in love with this present world, has deserted me and gone to Thessalonica; Crescens has gone to Galatia, Titus to Dalmatia. Only Luke is with me. Get Mark and bring him with you, for he is useful in my ministry."
Fosdick suggested a regression of Demas' devotion: first he is listed ahead of Luke (implying his importance to Paul), and then he is listed after Luke, implying a drop in importance. In the third verse, Paul regrets that Demas has abandoned him because he loved the world more than the Gospel.
Perhaps that isn't fair. It's not hard to imagine that Paul wasn't too easy to get along with! Paul, like many preachers following him, was single-minded in his efforts.
Weary Faith
But one's religious faith and devotion can certainly flag. That's not hard to imagine, either. Many times my faith has become tired and discouraged, especially in the face of difficulties outside my control and times of distress. In passages like today's lesson, the Apostle Paul encourages his congregation to stay strong in faith and not to lose heart.
Another good passage is 2 Corinthians 4:16-18: "So we do not lose heart. Even though our outer nature is wasting away, our inner nature is being renewed day by day. For this slight momentary affliction is preparing us for an eternal weight of glory beyond all measure, because we look not at what can be seen but at what cannot be seen; for what can be seen is temporary, but what cannot be seen is eternal."
God Continues to Work
One hopes that Demas found other chances to be a disciple, just as we all hope that God continues to work in our lives when we are weary, or when we drift or stumble.
Prayer
Father, continue to work in our lives when our faith becomes tired and discouraged. Help us regain our faith in the unseen eternal. Amen
Dr. Paul Stroble
paulstroble.com
Find Paul's many books on faith at Amazon.com